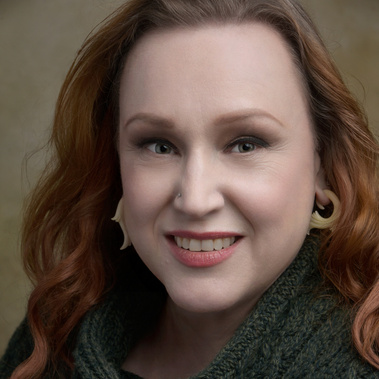 Hi! I'm Katie. I'm based in the greater Seattle, Washington area. I began playing with makeup as a child in the theater and fell in love with the art form. I have a passion for beauty and enjoy working with people to help them look, and feel, their best.
I am known for my clean, natural makeup emphasizing beautiful skin, and creative concepts. I am proficient in hairstyling, airbrush makeup application, and many types of makeup artistry for beauty, photography, film, theater, and special effects. I work throughout the West Coast and am available both nationally and internationally.
Complete resume available upon request.